Welcome to Northern Ag Mist Sprayers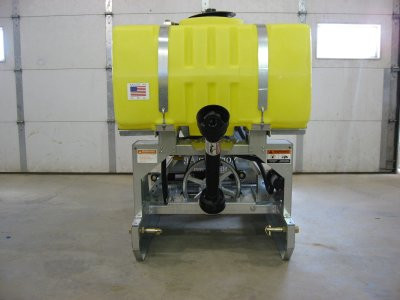 For all your Mist Spraying needs and plus!
Mist Fogger, Fogger, Blower Sprayers, Blower Mister, Mist Blower, Boomless Sprayers, Whatever you may call them.

For all your livestock spraying including beef cows, dairy cows, hog buildings, and poultry buildings.
Spray rough terrain, deep ditches, trees, ravines, and fence lines.
Great for garden use! Spray all your vegetables and what ever else you might produce.
Spray insecticides, herbicides and fungicides.
Northern Ag Mist Sprayer can be used for almost all your spraying needs.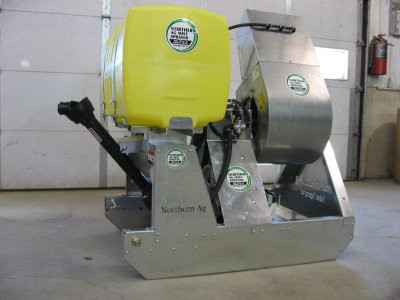 Northern Ag Mist Sprayers
- Spray from 70 to 160 feet without boom.
- Heavy duty galvanized frame.
- No paint to peel or chip.
- Northern Ag Mist Sprayer will build Sprayers to spec.

For More Information:
Call us today at 320-849-0298 or 1-(833)-632-8800
Email: info@northernagmistsprayer.com
Northern Ag Mist Sprayers
80391 330th Street,
Clinton, MN 56225
18 HP Unit Demo